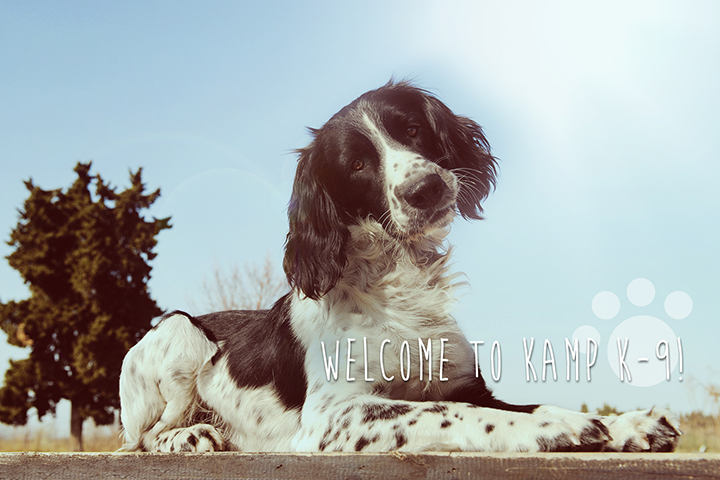 Kamp K-9 opened its doors to the River Valley in August of 2013 for you to leave your dogs during an extended stay or just for the night.
Our goal is to create a safe, secure, and fun environment for the campers so the owners can enjoy their trip while being worry-free.
Campers will have multiple playtimes in one of several secure outdoor play areas. They will be loved and cared for as one of our own.
No matter the size of the camper, each one will love their spacious individual cabin, and owners will love how safe they are.